Tips for Screening Virtual Assistant Candidates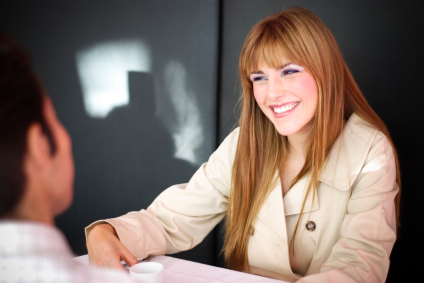 Once you've found some virtual assistants you might like to work with, take the time to communicate with each one directly before you make a decision. Many VAs offer a free consultation, so take advantage of this. Even if most of your future communication will be done via email, meeting by phone, online, or face-to-face will give both of you a better sense of each other's personality and whether you'll work well together.
Keep in mind that you're hiring a professional, not an employee, so don't expect a virtual assistant to provide you with a resume. You can, however, ask for referrals from other clients or to see samples of projects they've completed in the past.
Your ideal virtual assistant will have ideas and expertise to help you move your business forward.
Be sure to clearly explain the project or ongoing work that you want completed, including any deadlines, so the VA can determine whether it fits their skillset and schedule, and give you a realistic quote.
While all virtual assistants are uniquely different, in most cases you'll want someone who has the following qualities:
Computer savvy
Ability to meet deadlines
Strong communication skills
Proficiency in their particular specialty
Understanding of basic business practices
To this list, add any other qualities that you'd like your VA to have, such as pleasant phone personality, easy to get along with, willing to take on additional tasks, and so forth.
As virtual assistants are business owners themselves, your ideal VA won't merely complete whatever tasks you assign, but will have ideas and expertise to help you move your business forward.
Even if you're looking for a long-term relationship with your virtual assistant, it's in both of your best interests to start with a small but challenging project to get a feel for how each other works and whether you're a good match to work together.
Once you've got a good match, you'll never look back!